"When I'm worried and I can't sleep/ I count my blessings instead of sheep"*
by
chuckofish
Well, Thanksgiving was great fun.
We celebrated the boy's birthday…
and had a dance party,
ate a delicious meal,
and watched our favorite Thanksgiving movie.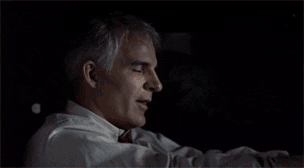 And now it is time to switch gears. Advent starts on Sunday! Here's a new idea:
This sounds like a good idea to me! Let's do it!
*Irving Berlin