Well, it is December now, so everyone is all about decorating for Christmas. (In fact, people around here got started on this ridiculously early and way before Thanksgiving this year.) Even the wee babes have gotten into the act at their preschool.
Daughter #1 helped me get a start on our own home decoration over the long weekend, hauling up boxes from the basement and unwrapping ornaments and such. We put up the little tree in the dining room and set up the mantle.
We also got a start on our Christmas movie viewing, watching Miracle on 34th Street (1947)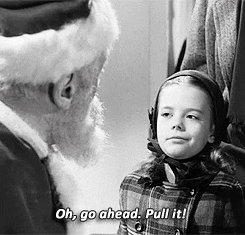 and White Christmas (1954).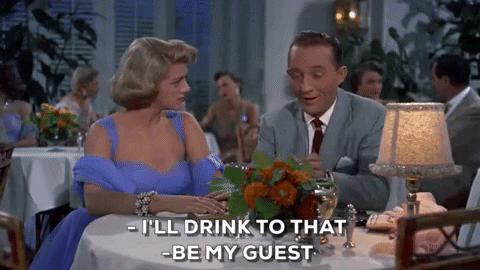 It is all a lot of foolishness when you think about it. And I grant you, like everything else, it has gotten out of hand, but I still love it. I am as guilty as the next person of overdoing it. To each, his own.
Since it was the first Sunday in Advent, we went to church. We went to the 8 o'clock service which is much smaller and does not include hymns, but it still counts. And I am reading the book of Luke, one chapter a day, which is a good reminder of what the hoopla is really all about.
*Romans 13:11–14
Besides this, you know what time it is, how it is now the moment for you to wake from sleep. For salvation is nearer to us now than when we became believers; 12the night is far gone, the day is near. Let us then lay aside the works of darkness and put on the armour of light; 13let us live honorably as in the day, not in reveling and drunkenness, not in debauchery and licentiousness, not in quarreling and jealousy. 14Instead, put on the Lord Jesus Christ, and make no provision for the flesh, to gratify its desires.