Well, I have had a busy week! I even gave a talk to 150 people and lived through it. "I came to you in weakness and in fear and in much trembling," wrote Paul to the Corinthians. "And my speech and my proclamation were not in words of wisdom." This is always how I feel, but according to people in attendance, I did not embarrass myself.
I also went to an event after work for a friend who is running for City Council. Another thing I haven't done in a long time–go out after work!
Later today, after work, the OM and I are taking the River Runner Amtrak train to Jefferson City.
We'll stay with daughter #1 and come home on the train on Saturday evening. Wild and crazy I know!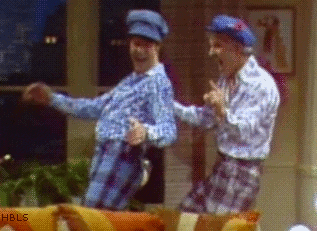 On Sunday I hope the wee babes will come over with their parents for an old-fashioned Valentine's Day party like the ones daughter #2 alluded to in her post yesterday.
The wee babes have been wearing Valentine outfits all week.
Lottie is one of only a couple of girls in a class full of boys, so odds are she will make out like a bandit in the Valentine lottery.
The wee laddie has a coterie of older girls (5 year olds!) who follow him around and tell him he's cute. They can't keep their hands off him. The acorn didn't fall too far from the tree…
Love is in the air.
Anyway, have a good weekend! Watch a good romantic movie!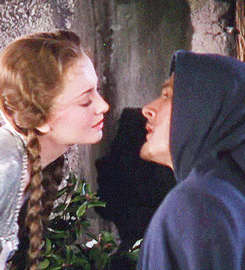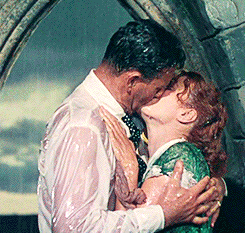 dive for dreams

or a slogan may topple you

(trees are their roots

and wind is wind)

trust your heart

if the seas catch fire

(and live by love

though the stars walk backward)

honor the past

but welcome the future

(and dance your death

away at this wedding)

never mind a world

with its villains or heroes

(for god likes girls

and tomorrow and the earth)

–e.e. cummings
"Beloved, let us love one another, for love is from God, and whoever loves has been born of God and knows God. Anyone who does not love does not know God, because God is love. In this the love of God was made manifest among us, that God sent his only Son into the world, so that we might live through him. In this is love, not that we have loved God but that he loved us and sent his Son to be the propitiation for our sins." (1 John 4:7-10)